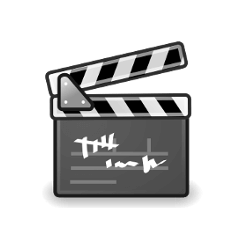 Avidemux video editor has reached the 2.6.19 release a few days ago. It features better support for HEVC in mpeg TS and 10bits codec.
Avidemux 2.6.19 changelog includes:
All filters with preview have better navigation dialogs
Delogo filter UI redone
Fixed changeFps/resampleFps seeking
HEVC support improved
Flv/Demux : Support large files (rcdrone)
Allow EAC3 as external audio track
General usability cleanup
Allow using the last read folder as default save folder
2 pass encoding dialog cleanup
Dynamically enable/disable menu
Customizable keyboard shortcut
Allow reverting page up/down
Better support for 10bits
Translation updates
Updated ffmpeg libs to 3.0.7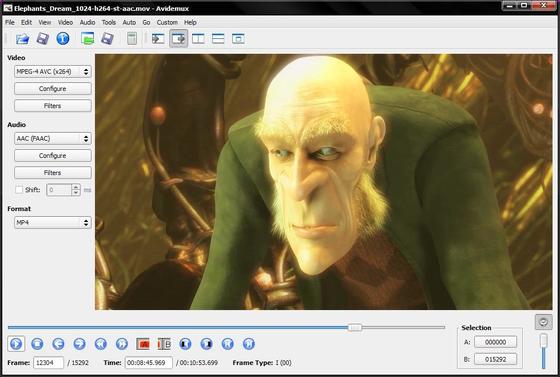 How to Install Avidemux 2.6.19 in Ubuntu:
The GetDeb repository has build the new release for Ubuntu 16.04, Ubuntu 16.10, and their derivatives.
1. To add the repository, open terminal via Ctrl+Alt+T or searching for "terminal" from start menu, and run command:
sudo sh -c 'echo "deb http://archive.getdeb.net/ubuntu $(lsb_release -sc)-getdeb apps" >> /etc/apt/sources.list.d/getdeb.list'
For Linux Mint 18, add the GetDeb repository via Software Sources -> Additional Repositories

2. Then refresh, search for and install avidemux2.6-qt package via Synaptic Package Manager.
Or run commands in terminal to check for updates and install Avidemux 2.6.19:
sudo apt-get update

sudo apt-get install avidemux2.6-qt
How to Uninstall:
To remove the package, either use Synaptic Package Manager or run command:
sudo apt-get remove avidemux2.6-qt && sudo apt-get autoremove
And remove the repository by going to Software & Updates -> Other Software tab.