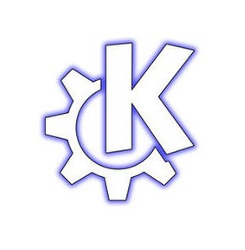 KDE Plasma Desktop 5.10.5 was released almost one week ago. It's available in the main repository of Ubuntu 17.10. Here's is how to install it in KUbuntu 17.04 via PPA repository.
Plasma 5.10.5 is bug-fix release. The bugfixes are typically small but important and include:
A Plasma crash when certain taskbar applications group in a specific way
Excluding OSD's from the desktop grid kwin effect
Discover handling URL links to packages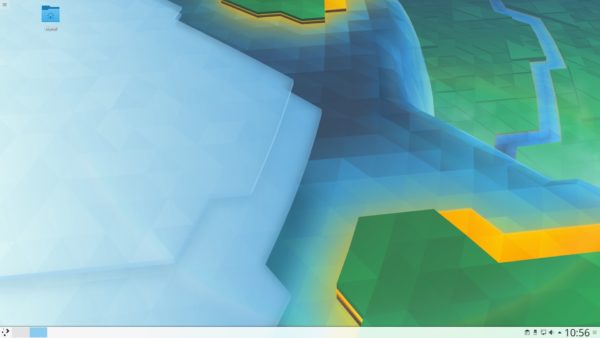 Install Plasma 5.10.5 in KUbuntu 17.04 via PPA:
1. Open terminal via Ctrl+Alt+T or by searching for "Terminal" from app launcher. When it opens, run command to add the PPA:
sudo add-apt-repository ppa:kubuntu-ppa/backports
Input your password (no visual feedback while typing) when it prompts and hit Enter.

2. Then upgrade your system via your update manager or run command:
sudo apt update && sudo apt full-upgrade
For other Ubuntu 17.04 flavors that want to install Plasma Desktop 5.10, run following command in terminal to install KDE desktop environment:
sudo apt update && sudo apt install kubuntu-desktop
How to Restore:
It can be restored to the stock Plasma Desktop 5.9.4 in Kubuntu 17.04 by purging the PPA via command:
sudo apt install ppa-purge && sudo ppa-purge ppa:kubuntu-ppa/backports