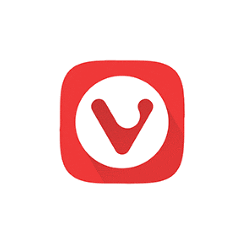 The Vivaldi web browser reached the new stable 1.14 release earlier today.
Vivaldi 1.14 features:
Vertical reader mode for users of Chinese, Japanese and Korean languages.
Add Markdown support to Notes
Add the ability to customize the order of the Web Panels in the sidebar.
Ability to change order of search engines
Also various bug-fixes. See release note for details.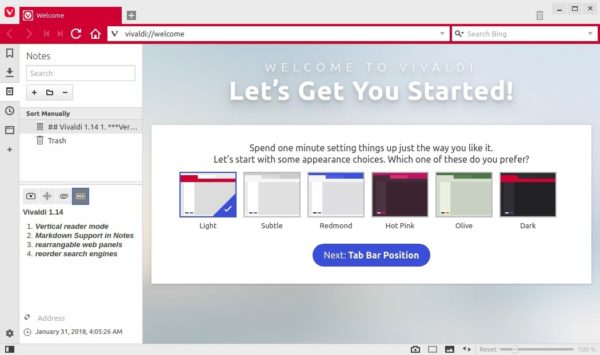 How to Install Vivaldi 1.14 in Ubuntu:
The official DEB binaries are available in the link below:
Grab the deb matches your OS, then install it via Ubuntu Software or Gdebi package manager. Or run command in terminal:
sudo dpkg -i ~/Downloads/vivaldi-stable_1.14*.deb; sudo apt-get -f install
NOTE that for those prefer upgrading Vivaldi from its official apt repository, Vivaldi 1.14 is held back due to a proprietary media support issue, read HERE for details.