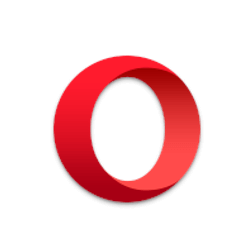 Opera web browser reached the new stable 52 release a day ago with ad blocker improvements, cool new animations and more.
Opera 52 release highlights:
Faster page loading with improved ad blocker.
Select multiple tabs by holding down Ctrl while clicking on each desired tab
New tabs' context menu option: Copy page address(es)
Tabs can be closed by holding Alt while clicking it.
New error page animations.
See the release note for more.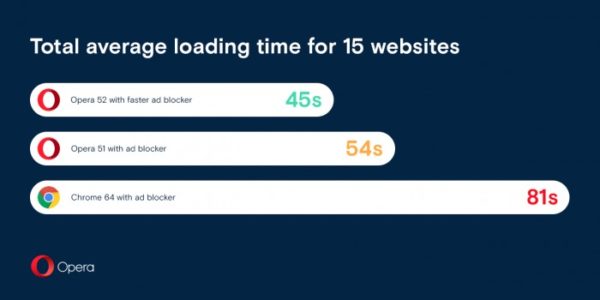 How to Install Opera 52 in Ubuntu:
The opera website offers official .deb binaries for Ubuntu Linux, available for download at the link below:
If you have a previous release installed, and enabled the official Opera Linux repository, upgrade it via Software Updater: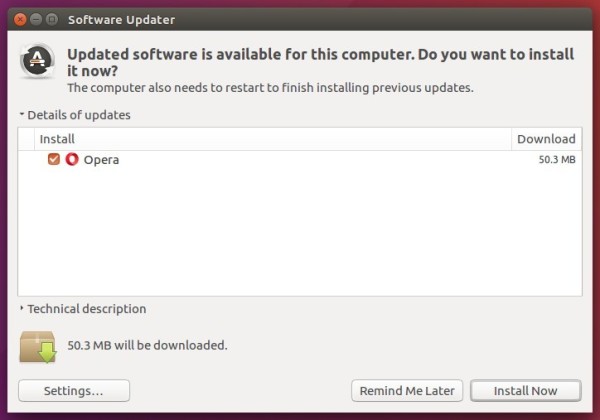 To manually add the Opera for Linux repository, open terminal via Ctrl+Alt+T or from app launcher, when it opens, run commands:
1. Add the opera repository:
sudo sh -c 'echo "deb http://deb.opera.com/opera-stable/ stable non-free" >> /etc/apt/sources.list.d/opera.list'
2. Get the key:
wget -O - http://deb.opera.com/archive.key | sudo apt-key add -
Finally either install Opera via your system package manager or upgrade the browser via Software Updater.