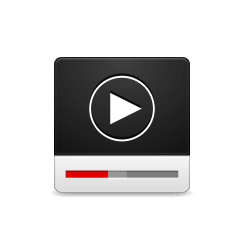 Xfce's Parole media player reached the 1.0 stable series earlier today! Here's how to install it in Ubuntu 17.10 and Ubuntu 18.04.
Xfce 1.0.0 brings a new feature and following bug-fixes:
Added "Automatic" video output option. This uses the autoimagesink to provide the best available video sink for the environment, eliminating the dreaded 'Could not initialise Xv output' error.
Fixed 32-bit crashes when using the MPRIS2 plugin
Fixed crash on "Clear History" button press
Fixed appdata validation
Fixed full debug builds and resolved implicit-fallthrough build warning
Replaced stock icon by freedesktop.org compliant option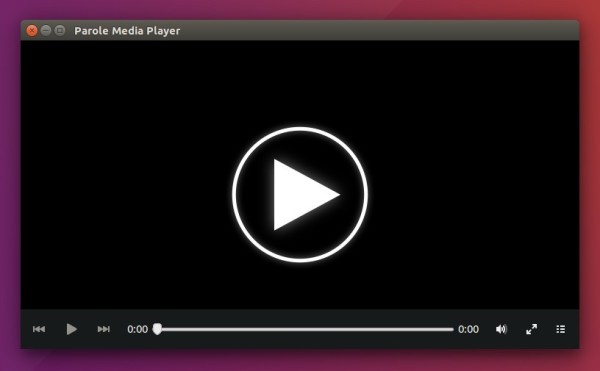 How to Install Parole 1.0.0 in Ubuntu 18.04, 17.10:
Ubuntu 18.04 includes the new release package in its main repository archive, just search for and install 'parole' in Ubuntu Software.
For Ubuntu 17.10, you can install or upgrade to the new release via an unofficial PPA. No updates for Ubuntu 16.04, since Parole now requires GTK+ >=3.20.
1. Open terminal via Ctrl+Alt+T or by searching for "Terminal" from app launcher. When it opens, run command:
sudo add-apt-repository ppa:ubuntuhandbook1/apps
Type in your password (no visual feedback when typing due to security reason) when it prompts and hit Enter.

2. Then upgrade the media player via Software Updater utility: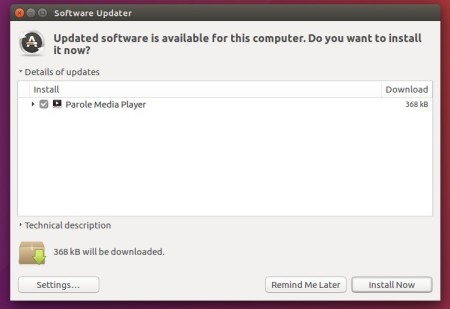 or run following commands to install / upgrade it:
sudo apt-get update

sudo apt-get install parole
For those who don't want to add PPA, grab the .deb package from HERE.
Uninstall:
Run following command to purge the PPA repository which also downgrade installed packages to the stock version in your Ubuntu:
sudo apt-get install ppa-purge && sudo ppa-purge ppa:ubuntuhandbook1/apps