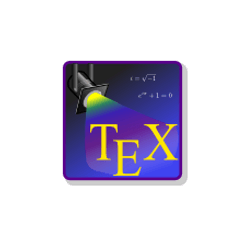 This quick tutorial is going to show you how to install the latest TeXstudio, a full featured LaTeX editor, in Ubuntu 14.04, Ubuntu 16.04, Ubuntu 17.10, Ubuntu 18.04 via PPA.
The latest release so far is TeXstudio 2.12.8. It's the first release after moved the development to Github.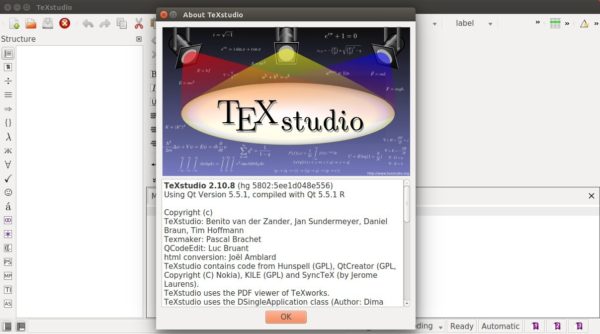 The developer offers a PPA repository with the latest packages for all current Ubuntu releases. You can do following steps to add the repository and install the latest TeXstudio.
1. Open terminal either via Ctrl+Alt+T or by searching for "terminal" from app launcher. When it opens, run command to add the PPA:
sudo add-apt-repository ppa:sunderme/texstudio
Input your password (no visual feedback while typing due to security reason) when it prompts and hit enter.

2. Then you can upgrade the LaTeX editor via Software Updater if an old version was installed.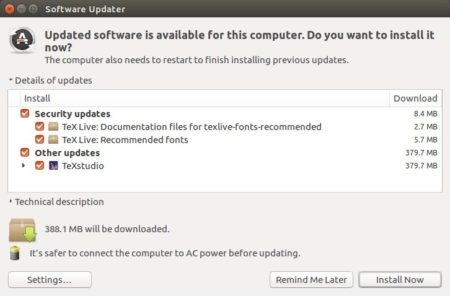 or run commands one by one in terminal to install (or upgrade) the software:
sudo apt-get update

sudo apt-get install texstudio
Uninstall:
To remove the editor, run command in terminal:
sudo apt-get remove --autoremove texstudio
And launch Software & Updates and navigate to Other Software tab to remove PPAs.