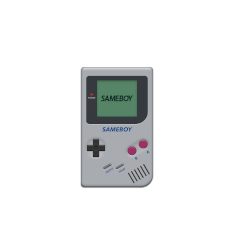 The latest version of SameBoy, powerful Game Boy Emulator, available to install via Snap package in Ubuntu 18.04 and higher.
SameBoy is an open-source user friendly Game Boy, Game Boy Color and Super Game Boy emulator for macOS, Windows and Unix-like platforms.
SameBoy is extremely accurate and includes a wide range of powerful debugging features, making it ideal for both casual players and developers.
In addition to accuracy and developer capabilities, SameBoy has all the features one would expect from an emulator – from save states to scaling filters.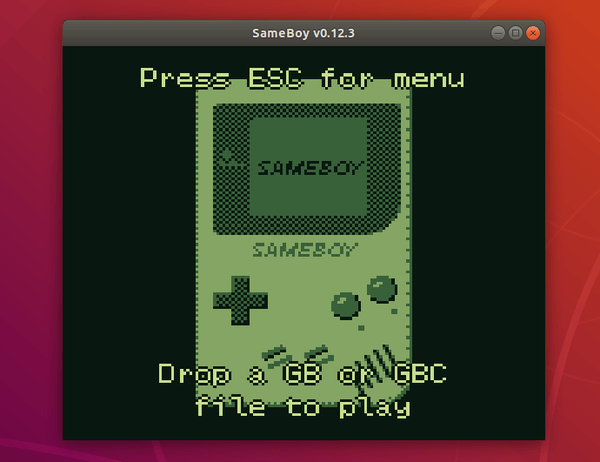 SameBoy is available to install in Ubuntu 18.04 and higher via Snap (runs in sandbox) pacakge. Simply search for and install it from Ubuntu Software.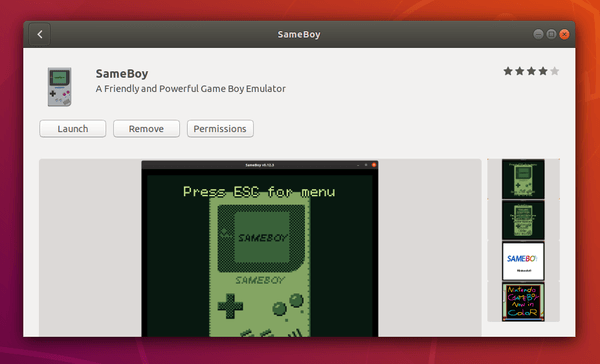 You can also run command instead to install the Game Boy Emulator in terminal:
snap install sameboy
Once installed, launch it from your system application menu and enjoy!