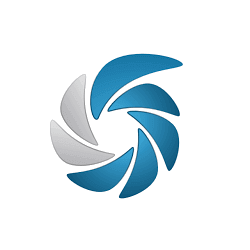 The official PPA for Shutter screenshot tool is back! So far contains packages for Ubuntu 20.04 and Ubuntu 21.04.
Shutter is one of the most popular screenshot tool for Linux. Other than basic screen capturing feature, it supports plugins, profiles, uploading to Imgur, Dropbox, etc., and has a built-in editor.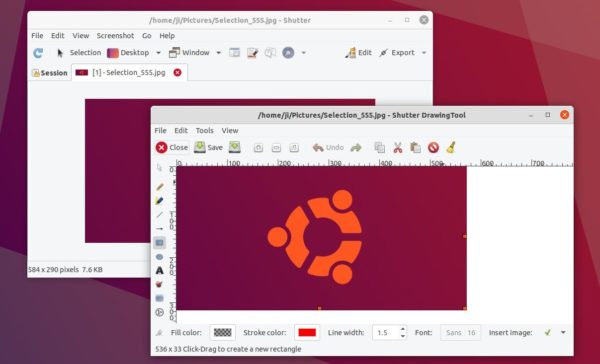 Shutter PPA was abandoned
The founder of Shutter has abandoned the project as well as the official PPA for many years. Due to the old Gtk2 dependency libraries, it has finally been removed from Ubuntu and Fedora repositories.
Luckily, a third-party PPA by linuxuprising is maintaining the Shutter package for over two years.
The development is back recently and moved to in Github. It now ported to GTK3. And the official PPA finally revived and maintained by the creator of linuxuprising.
Install Shutter via Official PPA:
For Ubuntu 20.04, Linux Mint 20, and Ubuntu 21.04, open terminal from start menu, and run following commands one by one.
1.) To add the official PPA, paste the command below into terminal and hit Enter:
sudo add-apt-repository ppa:shutter/ppa
Type user password (no visual feedback) when it asks and hit Enter to continue

2.) Next install the tool via command:
sudo apt install shutter
For Linux Mint, you need to run sudo apt update to manually refresh package cache.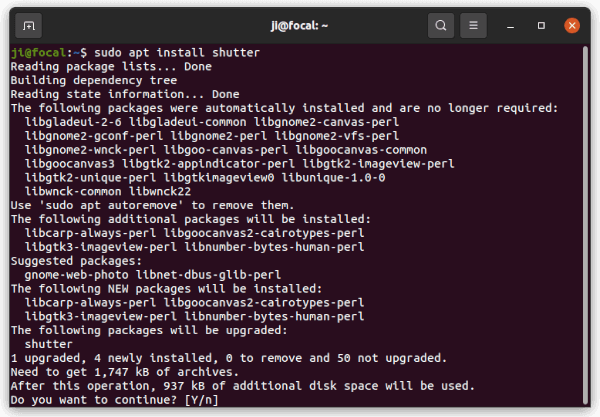 Remove Shutter & Its PPA
You can remove Shutter PPA as well as other PPAs via "Software & Updates" utility under "Other Software" tab.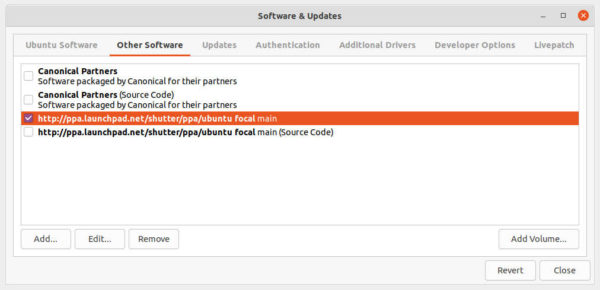 And remove Shutter if you want, by running command in terminal:
sudo apt remove --autoremove shutter