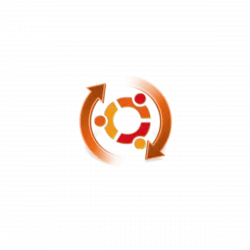 Ubuntu 24.04, is in development now! Here's when it will be released!
Ubuntu 24.04, code-name 'Noble Numbat', will be a new LTS release with 5 years support and another 5 years extend (ESM) support. It will probably features GNOME Desktop 46, and of course newer Linux Kernel.
The development was started this Thursday, according to this announcement. And, the final release is planned for April 25 2024.
Here's the full release schedule according to the official discussion page.
Ubuntu 24.04 Release Schedule
| | |
| --- | --- |
| February 29, 2024 | Feature Freeze,  Debian Import Freeze |
| March 21, 2024 | User Interface Freeze |
| March 28, 2024 | Kernel Feature Freeze, Documentation String Freeze |
| April 01, 2024 | Beta Freeze, Hardware Enablement Freeze |
| April 04, 2024 | Beta (mandatory) |
| April 11, 2024 | Kernel Freeze |
| April 18, 2024 | Final Freeze, Release Candidate |
| April 25, 2024 | Final Release |