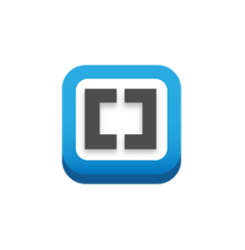 Adobe Brackets code editor 1.12 was released hours ago. Here's how you can install it in Ubuntu desktop.
With Brackets 1.12, you can easily restructure JavaScript code using Refactor capabilities in Brackets. You can also rename, wrap in Try/Catch or Condition, Extract to Variable or Function, and Create Getters/Setters – all at the click of a button (or two!).
Other changes in Brackets 1.12:
Upgraded codemirror version to 5.30.0
Update CSS at-rule hints
Update CSS pseudo-selector hints
Findbar search string retention
And a list of bug-fixes. See release note for details.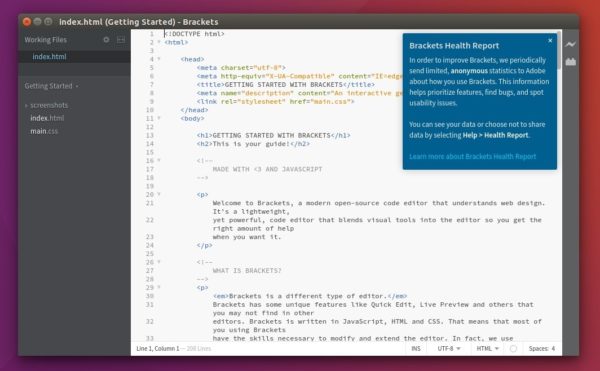 How to Install Brackets 1.12 in Ubuntu:
The official .deb binaries for both 32-bit and 64-bit system are available in the link below:
Just grab the .deb that matches your OS, then click install via Ubuntu Software or Gdebi package manager. Or run command to install the downloaded package:
sudo dpkg -i ~/Downloads/Brackets.Release.1.12*.deb; sudo apt-get -f install