'Users and Groups' was the default user management tool before Ubuntu turned to Unity. It's powerful than the current 'User Accounts' utility in my opinion.
If you want to get this users and groups management tool, search for and install gnome-system-tools from Ubuntu Software Center

Then you can find it in Unity dash: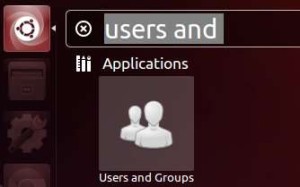 Here are the screenshots: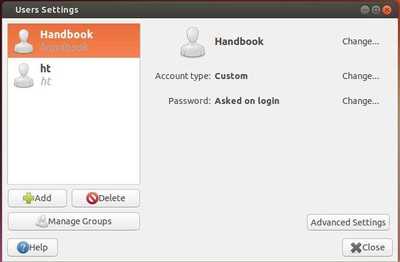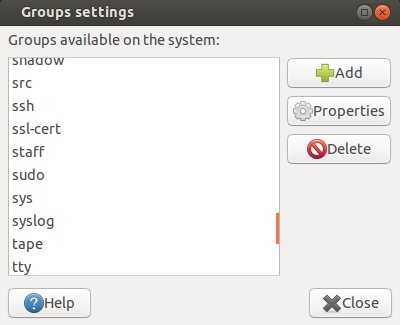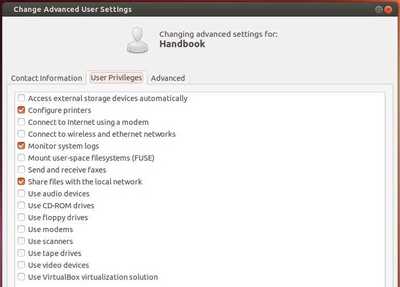 Enjoy!