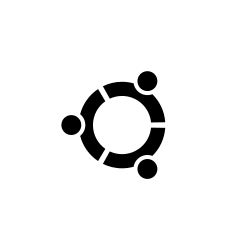 Ubuntu 15.10 Wily Werewolf will reach the end of its life on July 28, 2016.
The Ubuntu 15.10 desktop users will receive no more security notices, critical fixes, or updated packages from the main Ubuntu archives as of this July 28th. Ubuntu announced in fridge.ubuntu.com:
Ubuntu announced its 15.10 (Wily Werewolf) release almost 9 months ago, on October 22, 2015. As a non-LTS release, 15.10 has a 9-month month support cycle and, as such, the support period is now nearing its end and Ubuntu 15.10 will reach end of life on Thursday, July 28th. At that time, Ubuntu Security Notices will no longer include information or updated packages for Ubuntu 15.10.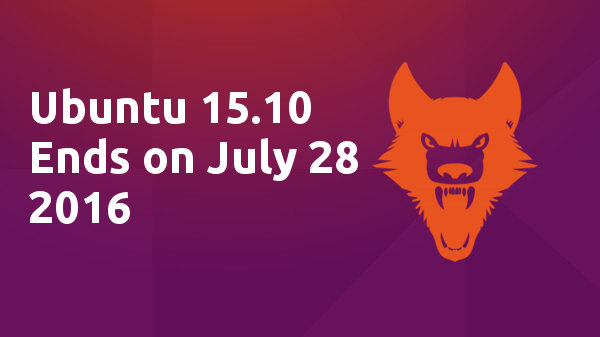 Users of Ubuntu 15.10 can choose upgrade to Ubuntu 16.04 or install Ubuntu 14.04, both Long-Term Support release with 5-year support cycle.