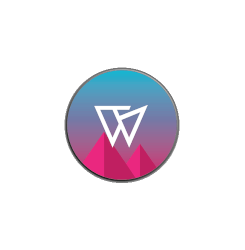 Want to get some wallpapers for your Ubuntu Desktop? Here's a simple tool to browse, download, and apply wallpaper from huge collection of wallpapers.
Wonderwall is a simple graphical utility that allows to browse through the world's largest collection of online 4k and Ultra HD Wallpapers.
You can search wallpapers via colors, tags, categories, resolution, popularity, views, or by just typing a keyboard in filter.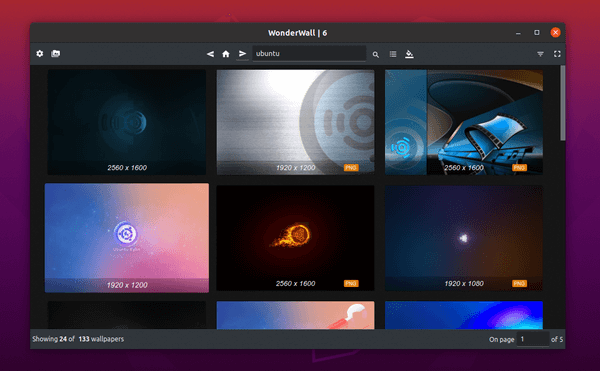 Simply click on a picture, you'll get the menu with image details and download buttons.
For downloaded wallpapers, you can crop / scale selected wallpaper to make it fit into your screen resolution. And of course, there's an option to set as wallpaper.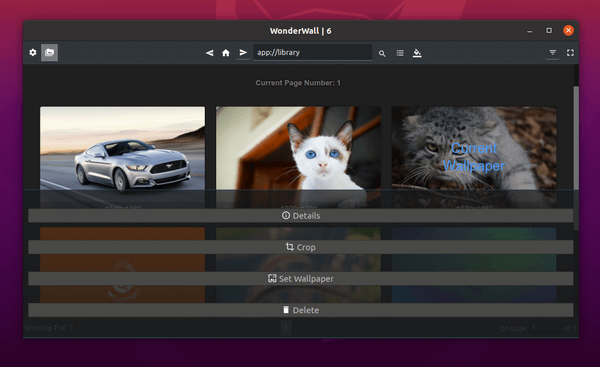 The settings window allows you to change the desktop back-end, open the download folder, change content scaling, and search settings.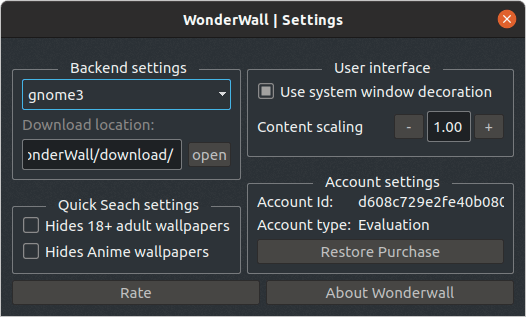 How to Install Wonderwall in Ubuntu:
Wonderwall seems to be closed source software as I can't find the source code and the developer website refers to a tech reviews website.
And the binary package is ONLY available as Snap package. You can get the software from the link below:
using Ubuntu Software, or by running command in terminal:
sudo snap install wonderwall