This tutorial shows you how to enable transparent top panel and titlebar in Unity Desktop, tested in Ubuntu 13.10 Saucy, 13.04 Raring.
Transparent Panel in Unity:
The CompizConfig Settings Manager has the opition to set panel opacity. It's a little different to Ubuntu 12.04 Precise. Now the option is under Ubuntu Unity Plugin -> General tab.
To get totally transparent panel:
Set the value of Panel Opacity to 0
Click to edit Background Color, change Opacity to 1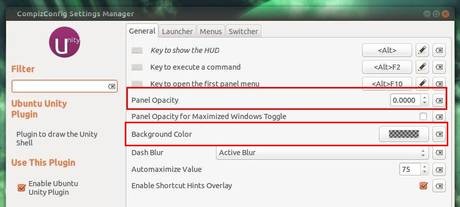 To install CompizConfig Settings Manager, click the link below to bring up Ubuntu Software Center and click install button.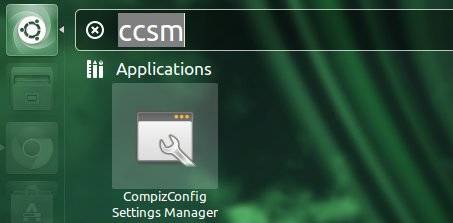 Transparent titlebar in Unity:
Without installing special themes, you can directly adjust window titlebar transparency in Ubuntu Unity via Dconf Editor which is installed by default.
Open dconf editor, then navigate to org/compiz/gwd. Change the value of "metacity-theme-active-opacity" and "metacity-theme-inactive-opacity" to set transparent titlebar for both focus & un-focus windows.