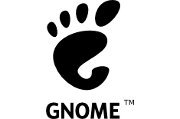 This simple tutorial is going to show you how to install the Gnome Classic desktop environment in Ubuntu 14.04 Trusty Thar.
Ubuntu 14.04 gets new window decorations inside Unity and so far it does not support changing window control buttons to the right of title bar. So if you want your window buttons on the right, you may switch to the Gnome Classic desktop.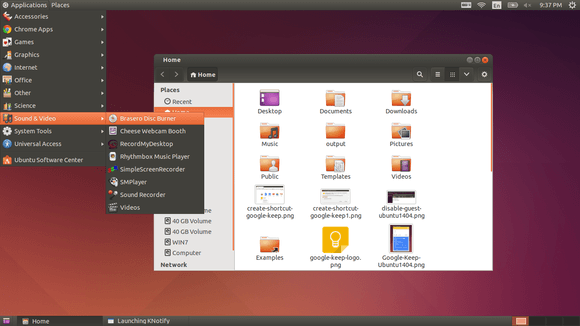 Install Gnome Classic:
Press Ctrl+Alt+T on keyboard to open the terminal. When it opens, paste the command below and hit run. Type in your password when prompt.
sudo apt-get update; sudo apt-get install gnome-session-fallback
Once installed, log out the current session. When you're in log-in screen, click the logo icon and select log in to Gnome Flashback (Compiz) or Gnome Flashback (Metacity).