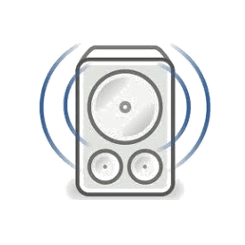 Quick tutorial shows how to show or hide the play bar (control buttons and volume control) in Ubuntu's default Rhythmbox Music Player.
As a small Christmas present to Rhythmbox v3.x users, a rhythmbox plugin developer has created a plugin allows the control toolbar to be hidden when the application starts.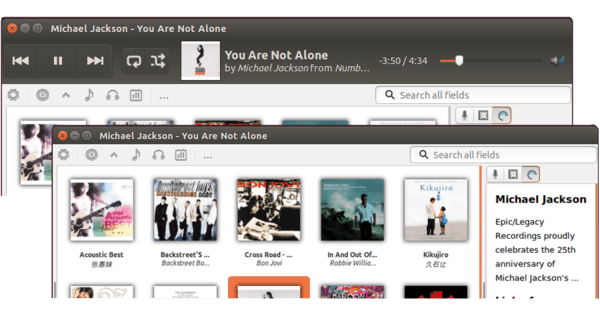 The bar can be redisplayed via the keyboard shortcut Ctrl+T or the menu "View -> Show Toolbar".
How to install this Rhythmbox Plugin:
The plugin is available in the developer's PPA for Ubuntu 14.04 and Ubuntu 14.10.
Press Ctrl+Alt+T on keyboard to open terminal. When it opens, run the commands below one by one to add the PPA and install the plugin:
sudo add-apt-repository ppa:fossfreedom/rhythmbox-plugins

sudo apt-get update

sudo apt-get install rhythmbox-plugin-alternative-toolbar
For those who don't want to add PPA, download & install the .deb package ("rhythmbox-plugin-alternative-toolbar_xxx_all.deb") from the launchpad page.
Once installed, restart Rhythmbox Music Player and enable the plugin from menu "Tools -> Plugins".

That's it. Merry Christmas and happy holidays!
via:xpressubuntu