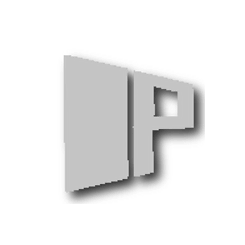 PhotoQt is an open-source Qt based image viewer designed to be fast, simple, good looking, yet powerful and highly configurable.
This full screen image viewer features:
Based on Qt5
Support of many image formats (use of GraphicsMagick)
Rotating, flipping, zooming images – no permanent changes
Scaling images – permanent change
Basic File Management (Renaming, Deleting, Moving, Copying)
Keyboard and Mouse Shortcuts
Set-as-Wallpaper function
Slideshow feature
Exif information
Highly Adjustable to your custom preference
Interface that doesn't get into your way
Very fast and flexible
Thumbnail Cache
System Tray Usage
Command Line Options
Several translations available
and much more…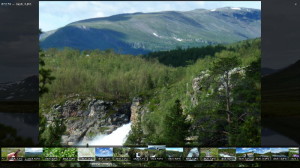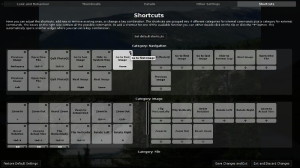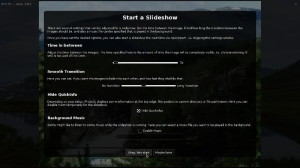 Install PhotoQt in Ubuntu:
The most recent release PhotoQt 1.2 brings XCF and PSB/PSD support. It's available in PPA for Ubuntu 14.10, Ubuntu 14.04 and Linux Mint 17.
To install it, open terminal from the Dash or by pressing Ctrl+Alt+T on keyboard. When it opens, do:
1. Run command to add the PPA:
sudo add-apt-repository -y ppa:samrog131/ppa
Type in your user password when it asks.
2. Update system package cache by running command:
sudo apt-get update
3. Finally install the image viewer:
sudo apt-get install photoqt
If for some reason you want to remove PhotoQt as well as the PPA repository, run below command in terminal:
sudo apt-get remove photoqt && sudo add-apt-repository -r ppa:samrog131/ppa
That's it.