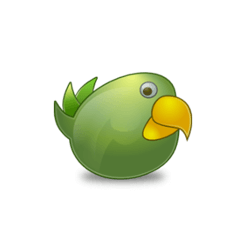 For those who prefer Polly to other desktop twitter clients (e.g., Corebird), here's how to install it in Ubuntu 16.04 and derivatives.
Polly is a Twitter client designed for managing multiple columns of multiple accounts, purposefully keeping them separated instead of merged.
Polly's not been updated for a few years, though the developer said he's not gave up on developing. The latest 0.93.12 release is working good and available in GetDeb repository for Ubuntu 16.04 LTS.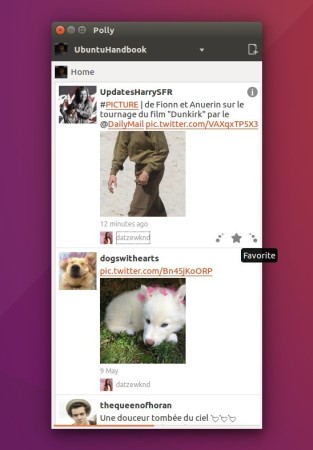 Install Polly in Ubuntu 16.04:
1. Add GetDeb repository by installing the .deb package from the link below:
You can then manage the PPA via System Settings -> Software & Updates -> Other Software tab.
2. After adding the repository, install the twitter app via Synaptic Package Manager.
Or open terminal (Ctrl+Alt+T) and run the commands below one by one:
sudo apt update

sudo apt install polly
For those who don't want to add the repository, grab the .deb installer for Polly directly from the link below:
Download Polly DEB Package
Then install the package by running command in terminal (Ctrl+Alt+T):
sudo dpkg -i ~/Downloads/polly_*.deb; sudo apt -f install