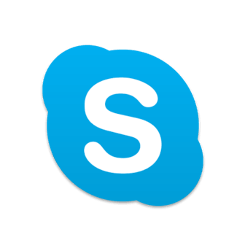 Skype 5.0 for Linux has been announced a few hours ago. It's now in the beta stage.
What's New in Skype 5.0 for Linux:
Calls to mobiles and landlines with Skype credit
one-to-one VIDEO CALLS support from Linux to Skype for Android, iOS, Windows, and Mac.
View shared screens from other Skype desktop clients
Unity launcher now shows the number of unread conversations
online contacts in contact list now include Away and Do Not Disturb statuses.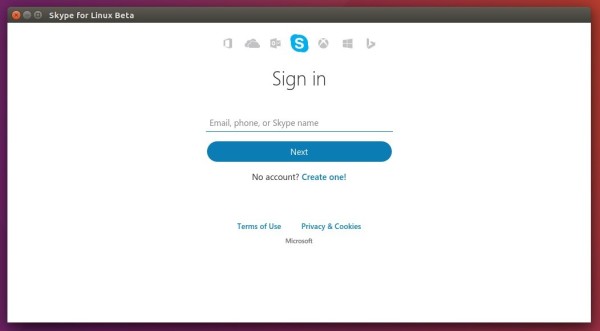 How to Install Skype 5.0 for Linux in Ubuntu / Linux Mint:
The new release can be installed from the Skype apt repository, simply open terminal from Unity Dash, App Launcher, or via Ctrl+Alt+T shortcut key and run following commands one by one:
1. Make sure you have 'apt-transport-https' installed by running command:
dpkg -s apt-transport-https > /dev/null || bash -c "sudo apt-get update; sudo apt-get install apt-transport-https -y" 
Type in your password (no visual feedback) when it prompts and hit Enter.

2. Download and install Skype GPG key via command:
curl https://repo.skype.com/data/SKYPE-GPG-KEY | sudo apt-key add -
3. Add Skype apt repository to your system via command:
echo "deb [arch=amd64] https://repo.skype.com/deb stable main" | sudo tee /etc/apt/sources.list.d/skype-stable.list
4. Finally, install Skype for Linux either via Synaptic Package Manager or by running following commands in terminal:
sudo apt update

sudo apt install skypeforlinux
How to Remove:
For any reason you can remove Skype for Linux either via Synaptic Package Manager or by running the command:
sudo apt remove skypeforlinux && sudo apt autoremove
And you can remove the Skype repository via Software & Updates -> Other Software.