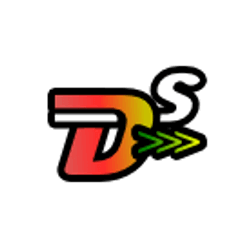 Speed Dreams, open source motorsport simulation and racing game, now can be installed in Ubuntu 18.04, Ubuntu 18.10, and also Ubuntu 16.04 easily via Flatpak package.
Speed Dreams is a fork of the open racing car simulator Torcs, aiming to implement exciting new features, cars, tracks and AI opponents to make a more enjoyable game for the player, as well as constantly improving visual and physics realism.
The official Speed Dreams PPA was abandoned for years. Thanks to Flatpak (containerized software package), now you can install the game in Ubuntu via following steps.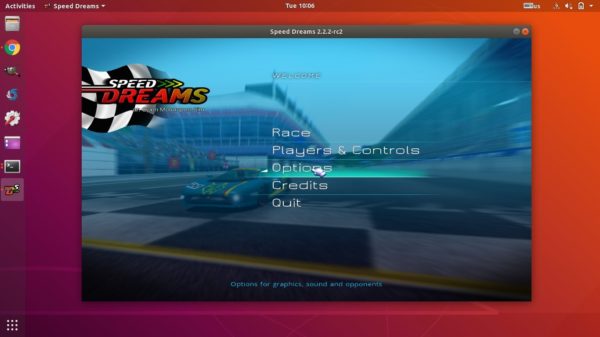 1. Open terminal (Ctrl+Alt+T), run command to install Flatpak framework if not exist (For Ubuntu 16.04, add the PPA first):
sudo apt-get install flatpak

2. Then add the flathub repository:
flatpak remote-add --if-not-exists flathub https://flathub.org/repo/flathub.flatpakrepo

3. Finally install Speed Dreams:
flatpak install flathub org.speed_dreams.SpeedDreams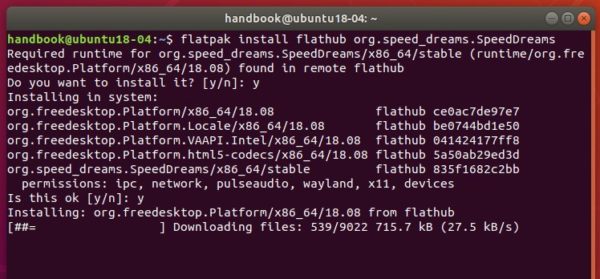 Once successfully installed, open the game from application launcher and enjoy!
Uninstall:
To remove the Flatpak package, simply run command in terminal:
flatpak uninstall org.speed_dreams.SpeedDreams