Ubuntu 18.10 was released with great new desktop theme 'Yaru'. However, there are always some people prefer old Ubuntu desktop look.
And it's easy to restore the old desktop theme in Ubuntu 18.10 via following steps.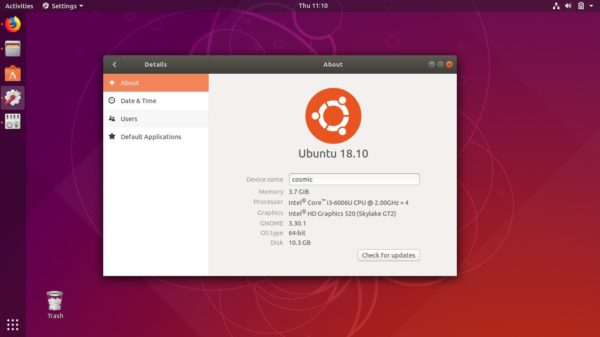 1. Open terminal either via Ctrl+Alt+T keyboard shortcut or by searching for 'terminal' from software launcher. When it opens, run command to install light-themes:
sudo apt install light-themes
Type user password (no asterisks feedback) for sudo prompts and hit Enter.

2. Install Gnome Tweaks if you don't have it:

3. Finally launch Gnome Tweaks and navigate to Appearance tab.
There set themes to:
Applications -> Ambiance
Cursor -> DMZ-White
Icons -> Ubuntu-mono-dark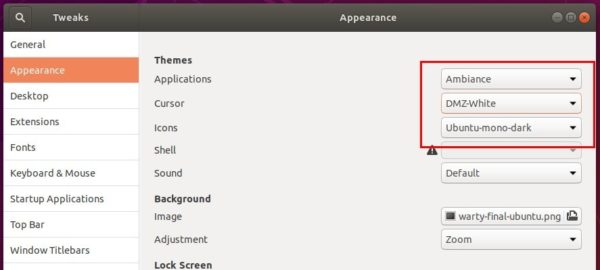 That's it. To revert the changes, simply set those values back to Yaru in step 3.