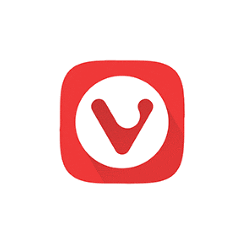 Vivaldi web browser 2.9 was released today with enhanced Vivaldi menu, globally block site permissions, and other changes.
Vivaldi 2.9 release highlights:
Access custom Web panels through Menu -> View.
Add 'Show Tab Bar' in View menu.
Ability to right-click Bookmark menu items to access a context menu
Report a bug from Help menu.
Set global default site permissions (sound, geolocation, camera, microphone, Pop-ups, etc.) in Settings -> Webpage.
HTML5 video playback fixes on old machines with macOS.
Add F10 support for Vivaldi menu
And many more other changes, see the release note for details.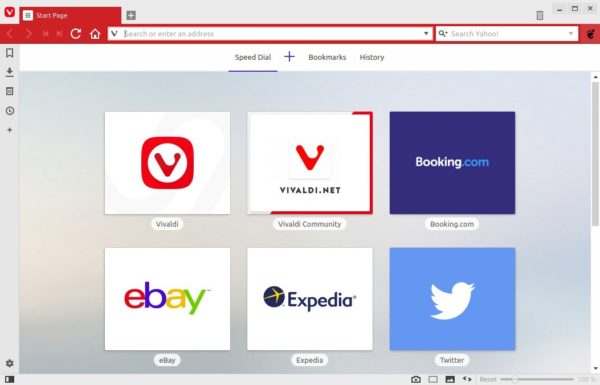 Download / Install Vivaldi in Ubuntu:
The official Ubuntu .DEB packages are available for download at the link below:
Grab the deb matches your OS, then install it via Ubuntu Software or Gdebi package manager. Or run command in terminal:
sudo dpkg -i ~/Downloads/vivaldi-stable_2.9*.deb

For those who want to receive future Vivaldi updates via Software Updater utility, the browser has an official apt repository for Ubuntu / Debian based system.
Open terminal either via Ctrl+Alt+T keyboard shortcut or by searching for terminal from application menu. When it opens, run following commands one by one:
1. Download and install the repository keyring:
wget -qO- https://repo.vivaldi.com/archive/linux_signing_key.pub | sudo apt-key add -
Typer user password when it prompts and hit Enter to continue.
2. Add Vivaldi repository via command:
sudo add-apt-repository 'deb https://repo.vivaldi.com/archive/deb/ stable main'
3. Finally check updates and install the web browser via command:
sudo apt update && sudo apt install vivaldi-stable
Or upgrade from an old version via Software Updater utility.
(Optional): To remove Vivaldi apt repository from you system, launch Software & Updates and navigate to Other Software tab.