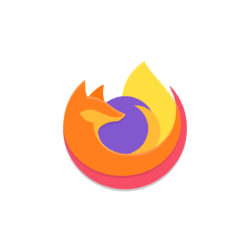 Mozilla Firefox 96.0 was released today. The new release focuses on performance and security improvements.
Firefox 96.0 significantly reduced the main-thread load, improved noise suppression and automatic gain control for better overall experience.
It now enforces the Cookie Policy: Same-Site=lax by default which helps defend against Cross-Site Request Forgery (CSRF) attacks.
The release also fixed some issues, including video quality degradation issues on certain sites, issue where WebRTC downgrades screen sharing resolution, and video intermittently drops SSRC. As well, there are various security fixes.
And for developers, Firefox 96 adds WebP image encoder support for canvas.
How to Install Firefox 96 in Ubuntu Linux:
For Ubuntu 21.10+ using the pre-installed Firefox as Snap, it updates automatically and user should now have v96.0.
For those using the native .deb version, the best choice is wait! The official Ubuntu build will be available in next few days. At that time, open "Software Updater" to upgrade the Firefox package.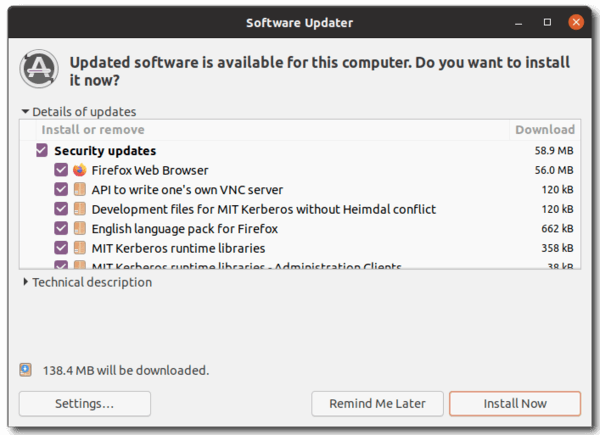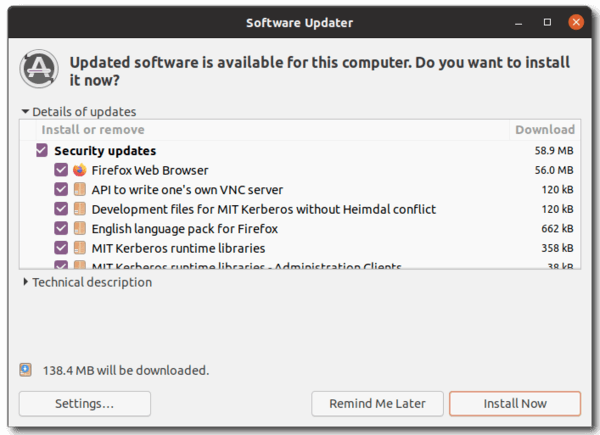 Firefox website also provides Linux package via portable tarball. Extract and run the executable file within the source will launch the web browser: