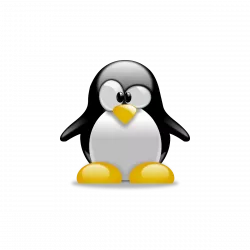 Linux Torvalds announced the release of Kernel 6.6 this Monday.
It's the latest mainline kernel so far, that features EEVDF scheduler, and per-policy CPUFreq performance boost control.
For Intel, the new kernel added Intel Shadow Stack support to prevent ROP attacks; Initial PECI support for 4th Gen Xeon Scalable "Sapphire Rapids" platforms; And, initial support for the Intel Lunar Lake VPU4.
For old laptops with Intel 4th/5th CPU, the kernel enabled Panel Self Refresh (PSR) support for power-savings.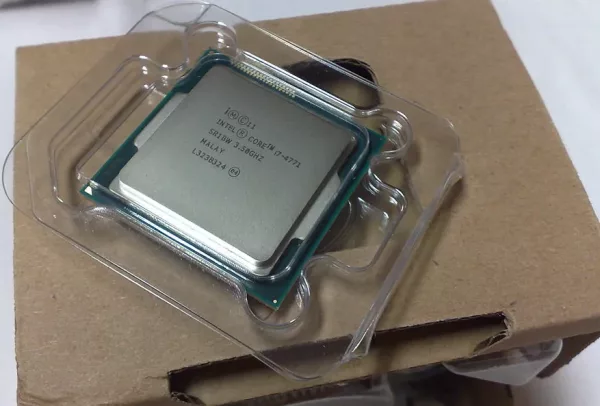 For AMD, the kernel has Dynamic Boost Control support, Zen 5 temperature and EDAC support for AMD 1Ah processors, and FreeSync Panel Replay support with better power saving for upcoming AMD Ryzen laptops.
The cpupower utility has been updated. Now it supports for adjusting new AMD P-State driver features, include changing the AMD P-State mode, and turbo-boost mode.
For Linux system installed on EXT4 file partition, Kernel 6.6 will have 34% improvement with many concurrent writes and Apache Kafka 10% performance boost.
Linux 6.6 has many new hardware support, they include:
GameSir T4 Kaleid Controller.
SteelSeries Arctis 1 Xbox headset
New Ethernet hardware supported, including the Broadcom ASP 2.0 72165 controller, MediaTek MT7988 SoC, TI AM654 SoC, TI IEP, Atheros QCA8081 PHY. Marvell 88Q2110 PHY, and the NXP TJA1120 PHY.
MediaTek MT7981 wireless chipset
Bluetooth support for Intel Gale Peak, Qualcomm WCN3988 and WCN7850, NXP AW693 and IW624, and the MediaTek MT2925.
Other changes include:
Better protect against the illicit behavior of NVIDIA's proprietary kernel driver.
New driver for Azoteq IQS7210A/7211A/E touch controller
Force feedback (rumble) support for the Google Stadia controller.
New sysctl interface for disabling IO_uring system-wide
Supports AP mode on the RTL8192FU, RTL8710BU (RTL8188GU), RTL8192EU, and RTL8723BU.
USB MIDI 2.0 gadget function driver
Toggle charge mode, middle fan control for ASUS WMI supported devices.
dGPU and CPU tunables for ROG laptops
How to Install Linux Kernel 6.6
The Ubuntu Mainline Kernel PPA somehow stuck at v6.6 RC5. So, there's no proper way to get the Linux Kernel 6.6 at the moment of writing besides building from the source code.
Though, you can keep an eye on the third-party trustworthy Zabbly repository, which should update for the 6.6 Kernel in next few days.