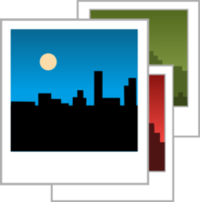 Yorba Team has announced the 0.18 release of its shotwell photo manager recently with various bug fixes and translation updates.
According to the release note, Shotwell 0.18 contains below changes:
Tumblr publishing fixed
Fixed resource leak when importing videos
Improved searching for event comments and diacritics
Various bug fixes
Compile and install translated help files
Updated translations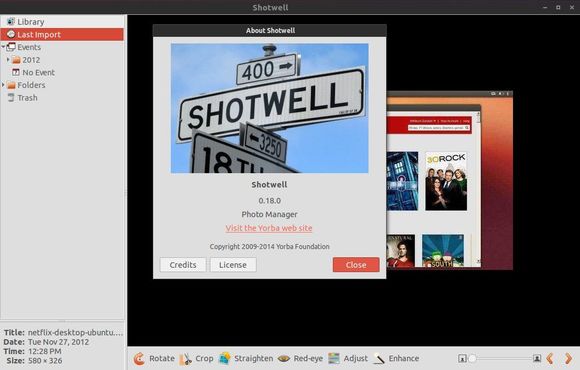 Install Shotwell:
Yorba's Stable PPA only provides the update for Ubuntu 13.10 Saucy. To install it, press Ctrl+Alt+T on keyboard to open the terminal. When it opens, run the commands below one by one:
sudo add-apt-repository ppa:yorba/ppa

sudo apt-get update

sudo apt-get install shotwell
For Ubuntu 14.04 and Ubuntu 12.10, besides building it from the source code. You can use the Yorba's Daily build PPA.
sudo add-apt-repository ppa:yorba/daily-builds

sudo apt-get update

sudo apt-get install shotwell
NOTE: As the Daily PPA's description says, "This PPA contains daily builds of Yorba's software, including Shotwell Photo Manager and Geary. Because these builds correspond to the current state of the development source tree, they are untested and highly volatile. Us it at your own risk!"