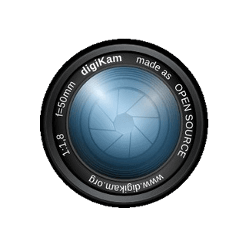 Open source photo management software digikam 5.9.0 was released a day ago with lots of bug fixes and improvements.
"Following the release of 5.8.0 published in January, the digiKam team is proud to announce the new release 5.9.0 of the digiKam Software Collection. In this last version of 5.x, we has focused all developements to close bugs."
Changes in digiKam 5.9.0 include:
Many small fixes has been commited over XMP sidecar support
Fixes to Mysql database schema migration which can introduce errors while converting old database files generated with digiKam 4.x.
Small fixes to group and ungroup operations done by end users in icon-view while cataloging items.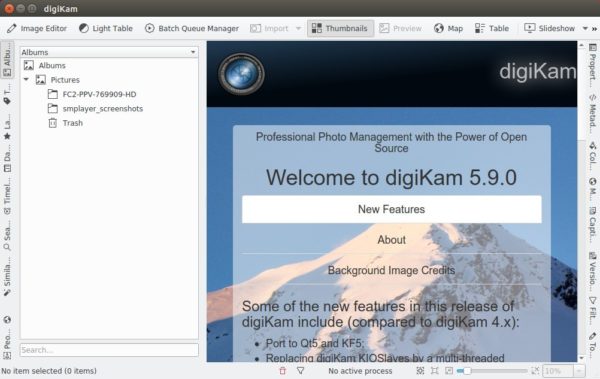 How to Install / Run digikam 5.9.0 in Ubuntu:
So far there's no PPA repository maintaining the latest digikam packages for Ubuntu. The easiest way to run it is using the Appimage:
Select download i386.appimage or x86-64.appimage for 32-bit or 64-bit systems. Then run it to launch digiKam after making it executable: