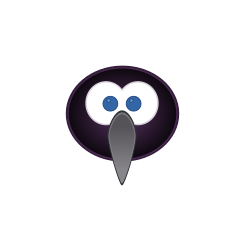 Cawbird, an open-source fork of Corebird Twitter client, released version 1.2.0 a few days ago with many improvements and bug-fixes.
Cawbird 1.2.0 release highlights include:
Resolved major accessibility issue with timelines.
Added ability to add and read descriptions on images
App window can be reduced to a narrower width and has a "responsive" layout for tweets
Improved thumbnail and image loading to reduce resource usage.
Image gallery loop back.
Made "Replying to" on Tweet info page list all users.
Reworked @-mention completion so it works with multilingual text.
And various bug-fixes.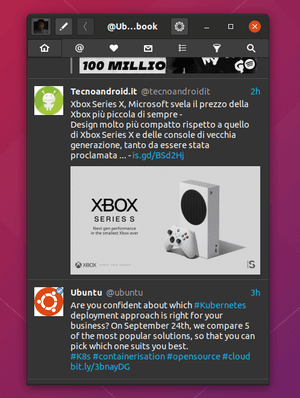 How to Install Cawbird 1.2.0 in Ubuntu:
The software developer maintains Ubuntu 20.04, Ubuntu 18.04, as well as other Linux packages via the repository at the link below:
Select Ubuntu, then click 'Grab binary packages directly' and download the .deb package for your system.
Finally install the .deb via Gdebi package installer (available in Ubuntu Software) and enjoy!
You can also add the repository to receive future updates via Software Updater (Update Manager), by running following commands one by one in terminal:
echo 'deb http://download.opensuse.org/repositories/home:/IBBoard:/cawbird/xUbuntu_20.04/ /' | sudo tee /etc/apt/sources.list.d/home:IBBoard:cawbird.list

curl -fsSL https://download.opensuse.org/repositories/home:IBBoard:cawbird/xUbuntu_20.04/Release.key | gpg --dearmor | sudo tee /etc/apt/trusted.gpg.d/home:IBBoard:cawbird.gpg > /dev/null

sudo apt update

sudo apt install cawbird
For Ubuntu 18.04 and Linux Mint 19.x, replace xUbuntu_20.04 in the commands with xUbuntu_18.04.