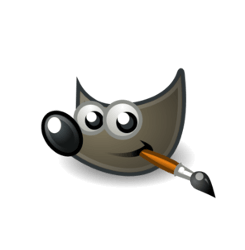 GIMP 2.10, a new major release of the most popular Linux image editing software, was announced a day ago with huge list of changes.
The most notable changes in GIMP 2.10 include:
Nearly fully ported to GEGL, allowing high bit depth processing, multi-threaded and hardware accelerated pixel processing, and more.
Color management is a core feature now, most widgets and preview areas are color-managed.
Many improved tools, and several new and exciting tools, such as the Warp transform, the Unified transform and the Handle transform tools.
On-canvas preview for all filters ported to GEGL.
Improved digital painting with canvas rotation and flipping, symmetry MyPaint brush support…
Support for several new image formats added (OpenEXR, RGBE, WebP, HGT), as well as improved support for many existing formats (in particular more robust PSD importing).
Metadata viewing and editing for Exif, XMP, IPTC, and DICOM.
Basic HiDPI support: automatic or user-selected icon size.
New themes for GIMP (Light, Gray, Dark, and System) and new symbolic icons meant to somewhat dim the environment and shift the focus towards content.
And more, better, more, and even more awesome! See the release note.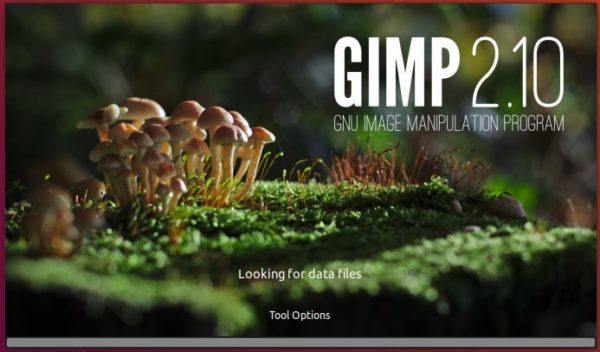 How to Install GIMP 2.10 via PPA in Ubuntu:
The new release has been made into PPA repository for Ubuntu 18.04, Ubuntu 17.10.
Ubuntu 16.04 is not supported at the moment due to inextricably Glib dependencies.
1. Open terminal either via Ctrl+Alt+T keyboard shortcuts, or by searching for 'Terminal' from app launcher. When it opens, run command to add the PPA:
sudo add-apt-repository ppa:otto-kesselgulasch/gimp
Type your password (no visual feedback) when it prompts and hit Enter to continue.

2. After added the PPA, you can upgrade to GIMP 2.10 from an existing release using Software Updater (Update Manager):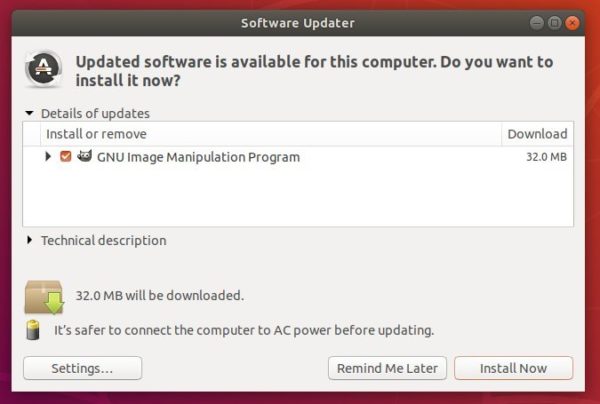 or run commands one by one in terminal to install or upgrade GIMP:
sudo apt-get update

sudo apt-get install gimp
Tip: apt update command is not required for Ubuntu 18.04 since it automatically refresh repository caches after adding PPA.
How to Restore:
For any reason, you can restore to the old GIMP 2.8.22 by running following command in terminal to purge the PPA:
sudo apt-get install ppa-purge && sudo ppa-purge ppa:otto-kesselgulasch/gimp