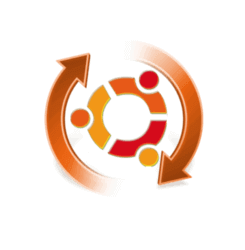 The Ubuntu team announced the release of Ubuntu 18.04.5 and Ubuntu 16.04.7 last night.
While Ubuntu 16.04.7 comes with only security package updates and other fixes, Ubuntu 18.04.5 includes an updated hardware enablement stack from Ubuntu 20.04.
With Linux Kernel 5.4, WiFi should work out-of-the-box in Ubuntu 18.04.5 with RTL8723DE (tests in my HP 246 G6 laptop).
Also users of Ubuntu 16.04 LTS will be offered an automatic upgrade to 18.04.5 via Update Manager.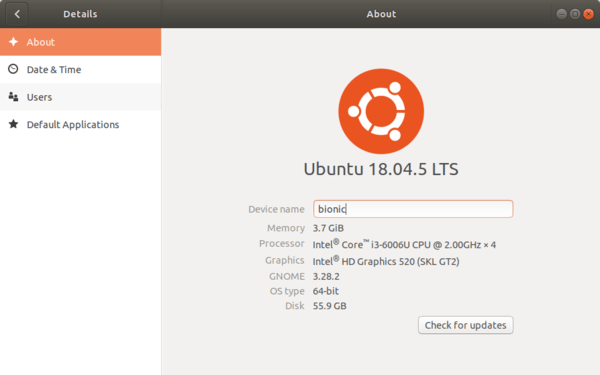 Get Ubuntu 18.04.5 / Ubuntu 16.04.7
For Ubuntu 18.04.4 and previous, you'll be automatically update to v18.04.5 after installing all system updates.
If you were updated from the original Ubuntu 18.04, and you never installed the hardware enablement stack, you may run command to get the latest kernel:
sudo apt-get install --install-recommends linux-generic-hwe-18.04
For ISO images, go to releases.ubuntu.com