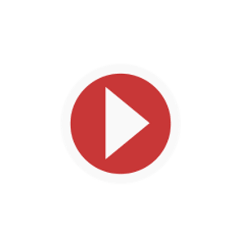 Yarock, a Qt music player designed to provide a clean music collection based on album cover art, reached 1.2.0 release a few hours ago.
It has been one year since the last update of Yarock music player. And Yarock 1.2.0 features:
Configurable custom cover art size
Redesign player tool bar with expanded tool bar mode
Replace Echonest with Spotify web service for artist image.
Add option to prevent downloading artist image from internet.
Change & fix many lyrics provider services
Changes: Many minors ui changes and improvments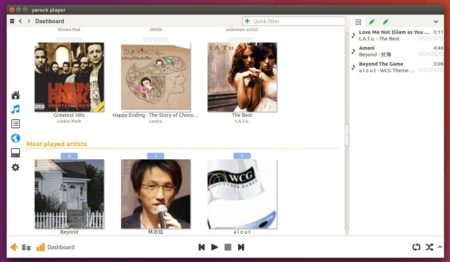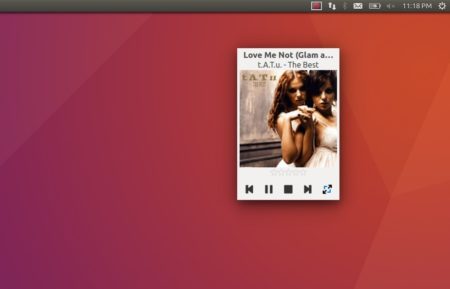 How to install yarock 1.2.0 in Ubuntu:
There are a few third-party PPAs contain yarock packages for Ubuntu. At the moment, you can install the 1.2.0 release via this PPA in Ubuntu 14.04, Ubuntu 16.04, Ubuntu 17.04, Ubuntu 17.10, and derivatives.
1. Open terminal either via Ctrl+Alt+T or by searching for "terminal" from app launcher. When it opens, run command to add the PPA:
sudo add-apt-repository ppa:ubuntuhandbook1/apps
Input your password (no visual feedback while typing) when it prompts and hit Enter.

2. Then install the player either via Synaptic Package Manager (after clicking refresh), or by running commands:
sudo apt-get update

sudo apt-get install yarock
Once installed, launch the music player from your application launcher and enjoy!
How to Remove:
To remove the software, use Synaptic Package Manager or run command:
sudo apt-get remove --autoremove yarock
And remove the PPA by launching Software & Updates utility and navigating to Other Software tab.