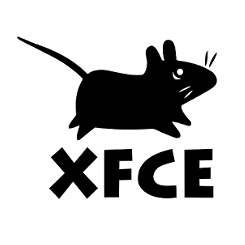 Whisker Menu, the default application menu for Linux Mint Xfce edition, has reached the 1.5 release with some new features and bug fixes.
According to the release note, Whisker Menu 1.5 adds an option to set background opacity and allows searching Xfce settings manager items.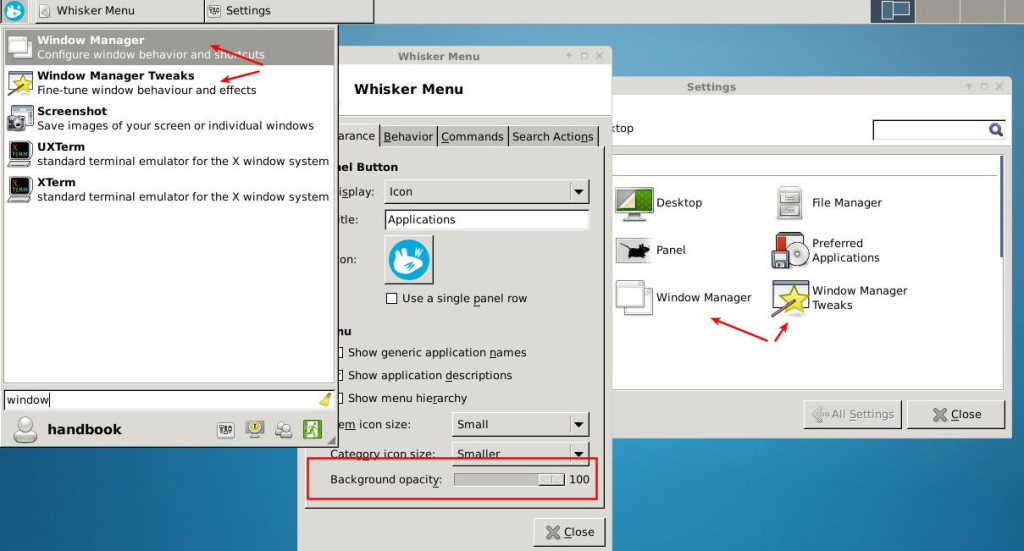 There are also a few bug fixes, UI improvements and translations updates. See the full changes:
Fix search activation to allow input methods (bug #11271)
Fix broken menu when closed by window manager (bug #11287)
Fix unnecessary assignment to NULL
Fix possible null pointer dereference
Add option to set background opacity
Add command to edit profile
Add profile picture
Add customizable limit for recently used
Add support for non-square panel button icon
Add items of Xfce settings manager to allow searching
Expand subcategories when activated
Load default settings from XDG location
Make launchers executable when they are added to desktop
Rearrange options in configuration dialog
Refactor list page code
Rename option for including favorites in recently used
Rename option to use single panel row
Rename button to match default menu applet
Use a single instance of the garcon menu
Translation updates: Bulgarian, Catalan, Dutch, French, German, Hebrew, Italian, Japanese, Lithuanian, Polish, Portuguese, Slovak, Slovenian, Spanish, Swedish, Turkish, Chinese (Taiwan)
How to Install/Upgrade Whisker Menu:
For Linux Mint 17.1 (or 17), (X)Ubuntu 12.04, (X)Ubuntu 14.04, and later, this software and future updates are available in the developer's PPA.
To add the PPA, open terminal and run command:
sudo add-apt-repository ppa:gottcode/gcppa

Then update your system package cache and install/upgrade the app via below 2 commands:
sudo apt-get update

sudo apt-get install xfce4-whiskermenu-plugin
If you're first time using this app launcher, you have to manually add it to panel from panel preferences -> panel items.