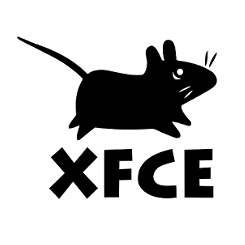 XUbuntu Developers Team finally made the XFCE 4.12 packages into PPA available for (X)Ubuntu 14.10 users to upgrade.
Xfce Desktop 4.12, a new stable version that supersedes Xfce 4.10, was released two days ago at the end of February. After two years and 10 months of work, this new Xfce Desktop brings:
windows preview and a list mode in Alt+Tab dialog.
GTK3 Client-side decoration
The panel can now intelligently hide itself and supports Gtk3 plugins
new wallpaper settings dialog, per workspace wallpaper support
Xfsettingsd now supports libinput.
Thunar and multi-monitor improvements.
Many more, see the release note.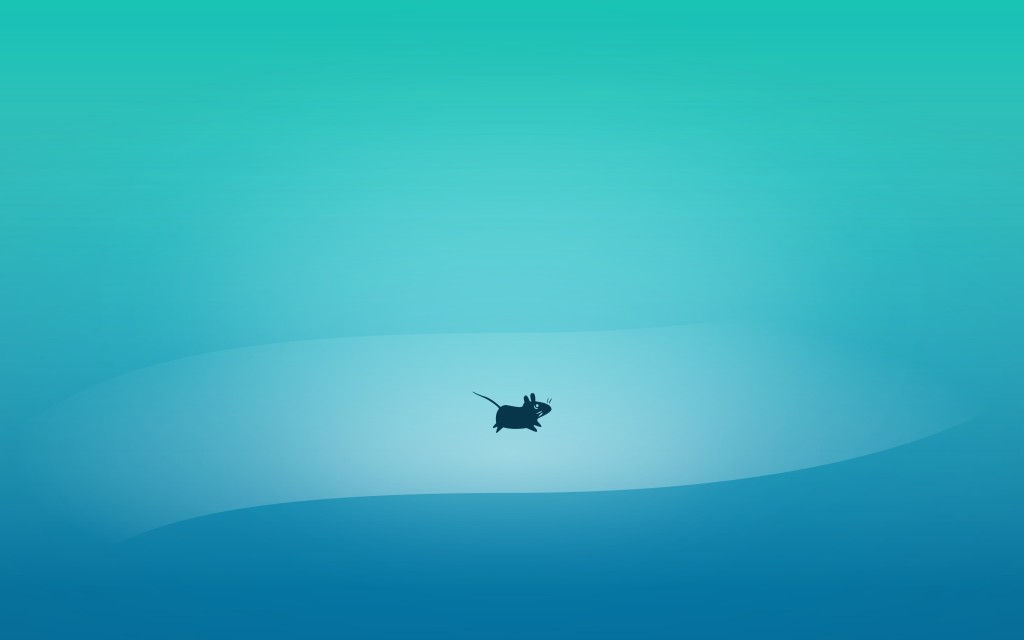 How to Upgrade to Xfce 4.12 in Ubuntu 14.10 and Ubuntu 14.04:
The maintainer has removed the PPA since Ubuntu 16.04 and higher ships Xfce 4.12 in their official repositories. And the tutorial does no longer work for Ubuntu 14.04.
Just one or two hours ago, Xubuntu Developers updated the PPA packages from the dev (4.11) to stable release (4.12) for Ubuntu 14.10 Utopic, Ubuntu 14.04, and Linux Mint 17. Key an eye on the Xfce-4.12 PPA since it may be soon updated for Ubuntu 14.04 and Linux Mint 17.1 users.
Open terminal and run below commands one by one to add the PPA and upgrade to XFCE 4.12:
sudo add-apt-repository ppa:xubuntu-dev/xfce-4.12

sudo apt-get update

sudo apt-get dist-upgrade
If for some reason you want to revert your Xfce desktop to previous status, install ppa-purge and purge the PPA which also downgrade the installed packages:
sudo apt-get install ppa-purge

sudo ppa-purge ppa:xubuntu-dev/xfce-4.12