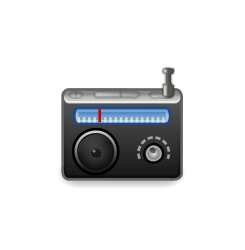 Gradio, an open-source GTK+ internet radio application, has reached the 6.0 release.
Now it's available as snap app while the official PPA can no longer build it for Ubuntu 16.04 due to the old system GTK+3 library.
Gradio 6.0 release highlights:
Group your radio stations into collections
New sorting options.
export and import station library.
create and edit stations.
New details sidebar, selection system.
Gradio 6.0 requires GTK 3.22 or higher
and many more.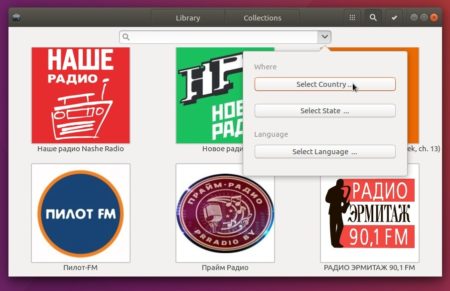 How to Install Gradio via Snap in Ubuntu:
Open terminal via Ctrl+Alt+T or by searching for "terminal" from app launcher. When it opens, do following steps:
1. For Ubuntu 14.04 only, you need to first install snapd daemon if you don't have it:
sudo apt-get install snapd
Input your password (no visual feedback while typing) when it prompts and hit Enter.

2. Install Gradio snap app via command:
sudo snap install gradio

3. Install Gnome environment via commands:
sudo snap install gnome-3-24

sudo snap connect gradio:gnome-3-24-platform gnome-3-24:gnome-3-24-platform
Finally launch Gradio desktop radio app from your application launcher and enjoy!
How to Remove:
To remove the snap version of Gradio, simply run following command in terminal:
sudo snap remove gradio