This simple tutorial shows you how to enable log-in a user account without typing its password. Like Guest account, user can be login by single click.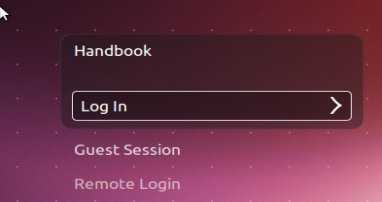 The default 'User Accounts' utility can do this job, but it will set user password to none! That's not good, you'll need another Administrator account which has the ability to reset your password.
Here I will use the Gnome Users and Groups management tool which was default before Ubuntu goes to Unity desktop.
To install Users and Groups, open up Ubuntu Software Center, search for and install gnome-system-tools package.

Then open this tool from Unity Dash: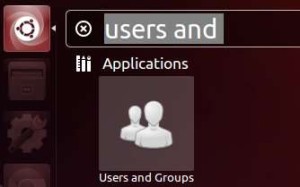 Highlight the user you want it don't ask password on log in. Then click on the 'change' button after 'Password: Ask on Login'.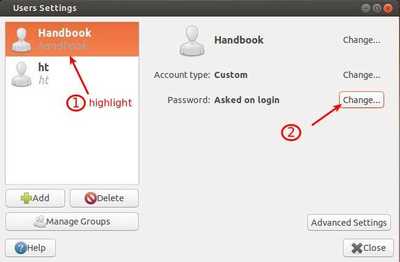 Check the box which said "Don't ask for password on login"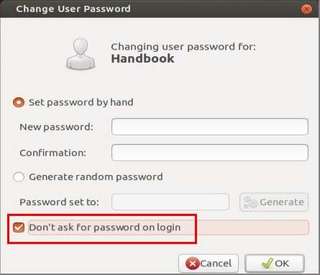 Click Ok and you're done!