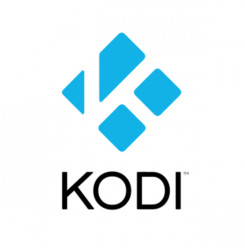 Kodi 17.1, the first bug-fix release for the v17 "Krypton", has been released and made into PPA for Ubuntu 14.04, Ubuntu 16.04, Ubuntu 16.10, and Linux Mint 17 & 18.
According to the changelog, Kodi 17.1 brings a huge list of fixes and here are some of them:
Update Estuary and Estouchy with some bugfixes and improvements
Fix EDL skipping
Fix slow song smartplaylist
Several PVR fixes
Update Chorus webinterface
Fix addons not being marked broken when they are updated with broken flag
Add limiter on random songs which should prevent large memory usage on big libraries
Improve keyboard mapping during button mapping
Improve analog stick handling
Improve plugin performance when building the content list
Include RTMP inputstream add-on for Windows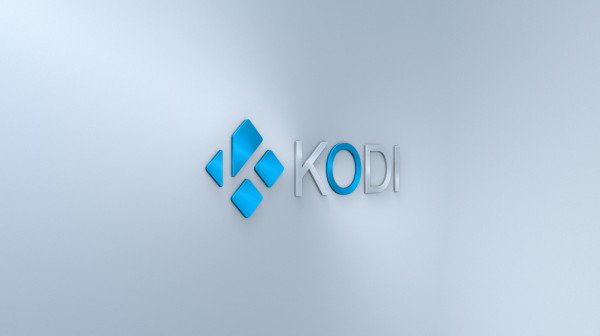 Although the Kodi website does not announced the v17.1 release at the moment, you can now install or upgrade to Kodi 17.1 via following steps:
1. Open terminal by pressing Ctrl+Alt+T or searching for "Terminal" from Unity Dash / Start Menu. When it opens, run command to add Kodi PPA:
sudo add-apt-repository ppa:team-xbmc/ppa
Type in your password (no visual feedback due to security reason) and hit Enter.

2. Then upgrade Kodi Media Center from a previous release via Software Updater: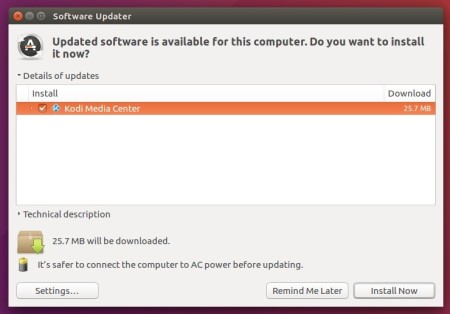 Or run the commands below one by one to install or upgrade Kodi:
sudo apt update

sudo apt install kodi
Once installed, you can either launch Kodi from app launcher or select log in Kodi session at login screen.