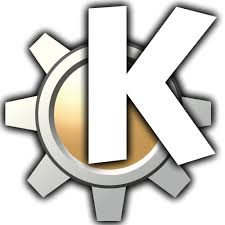 The KDE Community has just announced the KDE Applications 4.14. The new release offers more software stability, with little emphasis on new and less-proven stuff.
The KDE Community announces the latest major updates to KDE Applications delivering primarily improvements and bugfixes. Plasma Workspaces and the KDE Development Platform are frozen and receiving only long term support; those teams are focused on the transition to Plasma 5 and Frameworks 5.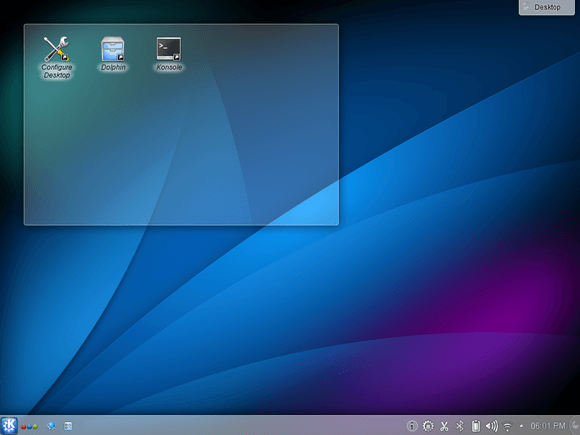 Changes in KDE 4.14 Applications:
Kopete: supports for SOCKS5 proxy in ICQ protocol (before only HTTP type was supported)
Kopete: supports for audio calls (both protocols Google libjingle and real jingle) for *all* jabber accounts, enabled by default
a new Lua backend has been added to Cantor
the VI mode for Kate has been improved in Kate
Dolphin now shows thumbnails of .gpx, .kml and other file types supported by Marble, and various KML improvements have been implemented for Marble.
detailed changes, see the release note.
Install / Upgrade to KDE SC 4.14:
KUbuntu Backports PPA has made the packages for Ubuntu 14.04 LTS and its derivatives.
Press Ctrl+Alt+T on keyboard to open the terminal. When it opens, paste the command below and hit enter to add the PPA:
sudo add-apt-repository ppa:kubuntu-ppa/backports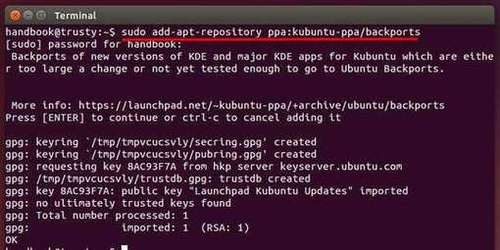 After that, upgrade your system to get the latest applications:
sudo apt-get update && sudo apt-get upgrade
Or run below command if you don't have Kubuntu desktop environment:
sudo apt-get install kubuntu-desktop
That's it. Enjoy!